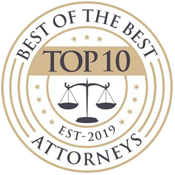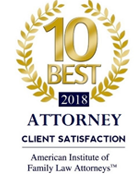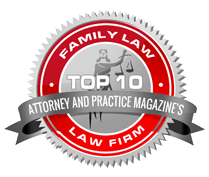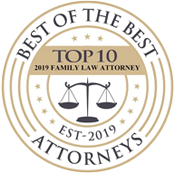 Custody Battles: What You Need to Know
Custody battles can be one of the most difficult and emotional aspects of divorce or separation.
Custody Battle: What You Need to Know
Here are some things you need to know if you are facing a custody battle:
Custody is based on the best interests of the child: In custody battles, the court's primary concern is the best interests of the child. Factors that may be considered include the child's relationship with each parent, each parent's ability to provide for the child's physical and emotional needs, the child's preference (depending on their age), and any history of abuse or neglect.
Joint custody is often preferred: In Oregon joint custody can only be awarded when both parties agree.
Mediation may be an option: In some cases, parents may be able to resolve custody issues through mediation, which can be less stressful and less costly than going to court.
Custody orders can be modified: Custody orders can be modified if there has been a significant change in circumstances, such as a parent relocating or a child's needs changing.
Parental alienation is not tolerated: If one parent is found to be actively trying to turn the child against the other parent, this is known as parental alienation and is not tolerated by the court.
Child support is separate from custody: Custody and child support are separate issues. Even if one parent has sole custody, the other parent may still be required to pay child support.
A custody battle can be emotionally taxing: Custody battles can be emotionally taxing for both parents and the child. It's important to have a support system in place and to take care of your own emotional well-being during this difficult time.
Navigating a custody battle can be challenging, so it's important to work with an experienced family law attorney who can advocate for your rights and help you make the best decisions for you and your child.
Contact The Law Office of David Johnson
If you are interested in learning more about custody battles and family law then give us a call. We would love to answer any questions you may have.
Client Reviews
Contact Us
1

Years of Experience

2

No Obligation

3

Contact Our Office
Fill out the contact form or call us at
503-575-1332
to schedule your consultation.