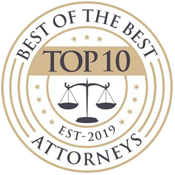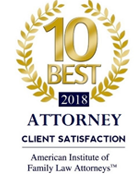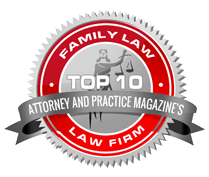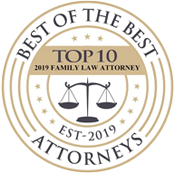 Estate Planning
At the Law Office of David Johnson located in Salem, Oregon, we strive to help our clients with all of their family law and estate planning needs.
Estate Planning refers to wills, trusts, and advance directives. David Johnson helps clients plan who will take control of their assets when they are no longer to do so – whether due to health or death.
Estate Planning can be very overwhelming and stressful, but it doesn't have to be. Due to the often complicated nature of estate planning, you will want an experienced attorney to help you through the process.
Plan your estate today so that you don't accidentally leave your important decisions in the hands of the courts. Talk to a qualified attorney today about planning your estates. The Law Office of David Johnson can work with you to create a trust and/or a will and to help you through probate.
David Johnson is an estate planning attorney in Salem, Oregon and he would love to answer all of your estate planning questions.
Client Reviews
Contact Us
1

Years of Experience

2

No Obligation

3

Contact Our Office
Fill out the contact form or call us at
503-575-1332
to schedule your consultation.