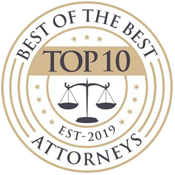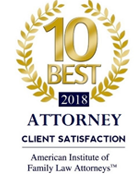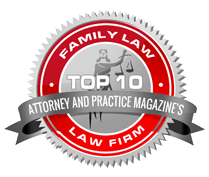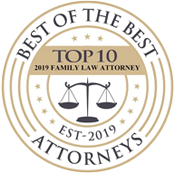 What is a Trust?
A trust is an estate planning tool that is a legal entity to hold property or assets for a person or organization. Trusts can be a variety of assets including money, property, stocks, a business or a combination of all the assets.
A trust has three parties, The three parties consist of the grantor, the beneficiary, and the trustee.
How Do Trust Funds Work?
A trust is an estate planning tool that shouldn't be confused with a will. It is indeed a document that explains to a beneficiary what happens to assets after the grantor passes away, but it differs slightly from other estate planning tools.
The grantor will create an arrangement where they explain in detail what assets will be handed down to the beneficiary after the grantor has passed away. As the appointed fiduciary, the trustee is responsible for carrying out the interests of the grantor.
The trustee is in charge of allocating living expenses while the grantor is still alive, or the trustee can give it out in a lump sum to the beneficiary.
Revocable vs. Irrevocable Trusts
There are two categories that trusts fall under; revocable vs irrevocable trust funds.
Revocable: A revocable trust allows the grantor to have control over all of their assets involved in the trust while the grantor is still alive.
Irrevocable: An irrevocable trust can only be changed or revoked in very limited circumstances, but there are much better tax benefits for the grantor.
Starting a Trust
There are many types of trusts that are available. All of the trust options have different rules and stipulations for both the grantor and the beneficiary.
Some of the type of trust funds include;
Asset Protection
Blind
Charitable
Generation-Skipping
Grantor Retained Annuity
Individual Retirement Account
Land
Marital
And more!
Since trusts are very complex and there are many different types of trusts the best thing you can do is hire an estate planning attorney. A professional estate planning attorney can help you maneuver through the intricacies of trust funds.
Contact David Johnson
If you are looking for an estate planning in Salem, Oregon contact The Law Office of David Johnson. We can help answer any questions that you might have with trust funds and estate planning tools.
Client Reviews
Contact Us
1

Years of Experience

2

No Obligation

3

Contact Our Office
Fill out the contact form or call us at
503-575-1332
to schedule your consultation.