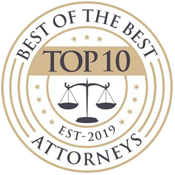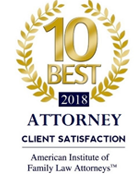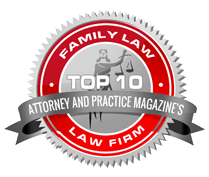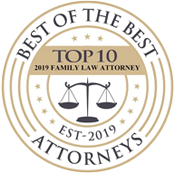 Charitable Donations
The Law Office of David Johnson located in Salem, Oregon can help you plan your charitable donations so that you are still donating even after your death.
How can I Continue to Donate to a Charity After I Have Passed Away?
In order to make sure that you are continuing to donate to an organization that you are passionate about you must include a charitable plan into your will. If you have an organization that is very important to you then you might be currently donating your time, money or other assets. After you have passed on these donations will understandably stop.
However, if you would like to continue to donate even after you have passed away then you should consider charitable planning. A qualified attorney can help you create a plan to be able to donate your assets even after you become physically unable to donate yourself. A lawyer can help you include donations in your estate planning process.
When it comes time to create your estate plan then it is in your best interest to contact a qualified attorney who can help you through the process of drafting up a plan. The Law Office of David Johnson will work with you to create a plan that will help you organize your affairs and protect your assets in the event that something were to happen to you.
Client Reviews
Contact Us
1

Years of Experience

2

No Obligation

3

Contact Our Office
Fill out the contact form or call us at
503-575-1332
to schedule your consultation.