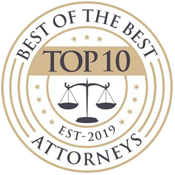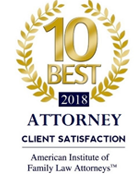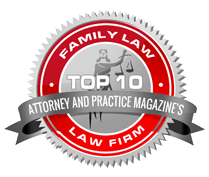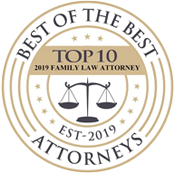 Do Mothers and Fathers Have the Same Rights During Divorce?
In the past, mothers have been given preferential treatment to receive custody above the fathers. Thankfully, that unfair gender bias has changed over the years and mothers are no longer favored above fathers.
We know that fathers have an important role in the life of their children and have the same rights as mothers.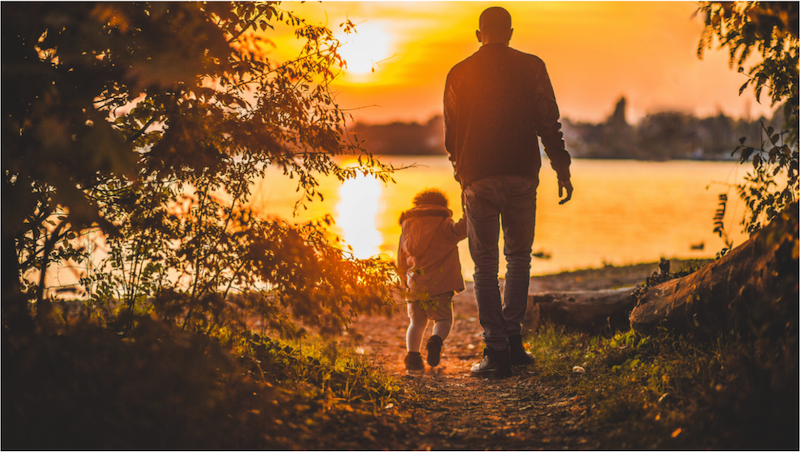 The rule that "mothers get first dibs" in child custody cases was due to the outdated understanding that women play more of a part in their children's lives. Mothers were the ones who were primary caregivers and therefore, the judges would allow the mothers to keep the kids.
Father Involvement Has Increased
The State of Oregon saw the unfair bias of mothers as a detriment to the children and the fathers. The involvement of fathers in their children's lives has grown exponentially over the last 50 years.
According to many studies, fathers' involvement in their children's lives and the household has tripled since 1965. Much like the father's role has evolved into a modern view, the courts have followed suit.
How do the Courts Decide Who Gets the Children
The courts will give preferential treatment to women if they are nursing their child but that is the only time gender will play a role in decision making.
The judge will look at each parent and decide what is best for the children based on several factors. Some factors include;
Income
Location: Is the parent near the children's school or activities?
Possible addictions
Criminal history
Child relationships with parents
Character references/witness
The mental health of parents & children
Evidence of child abuses or neglect
The courts will look at every aspect of the parent's and children's life to make sure that the kids are being placed in the right home. Judges take child custody cases very seriously.
How Do I Ensure I Get My Kids?
The best way to ensure that you get your kids is to provide them with a healthy and safe environment. You need to prove that your children will be able to flourish in your home. If you are doing everything you can to provide for your kids then it is also essential that you hire a qualified family law attorney.
A family law attorney can help you through the child custody process. Contact David Johnson at The Law Office of David Johnson in Salem, Oregon to request a free consultation.
Client Reviews
Contact Us
1

Years of Experience

2

No Obligation

3

Contact Our Office
Fill out the contact form or call us at
503-575-1332
to schedule your consultation.