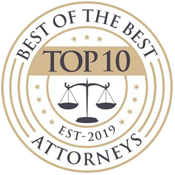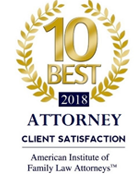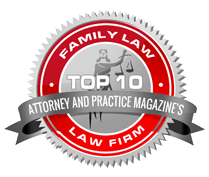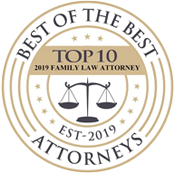 Grounds for Child Custody Modification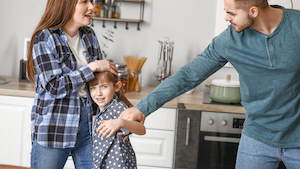 In the state of Oregon, when terms have been agreed upon in a child custody battle they are not set in stone and can be modified. There are many reasons that there will be modifications to a child custody agreement.
A child custody agreement can be changed, this process is called modification.
Modifying Child Support
If you would like to modify your custody plan, it is imperative that you show;
Change in substantial circumstances.
The change is in the best interest of the child(ren).
The benefits of the change outweigh the negative effects.
Basically, the petition for modification should show that the parent who has custody over the children is no longer the best suited to care for the children. To ensure that you get the modifications you need you have to show proof and evidence to support your claims.
Circumstances That Would Support Modification
There are some situations that will likely support your claims and modify your custody agreement. Some circumstances include;
Danger to child(ren) due to careless behavior (alcoholism or in a relationship with a violent person).
Your ex's failure to cooperate with the custody agreement.
Neglect or misconduct of the custodial parent.
Do I Need an Attorney to Receive Child Custody Modification?
If you are interested in modifying your child custody agreement you need to make sure you contact your attorney. You do not want to risk the safety of your child by relying on your own knowledge to get the modification that you need.
It is essential that you contact your family law attorney to ensure that you are getting the best results. Contact The Law Office of David Johnson for a consultation.
Client Reviews
Contact Us
1

Years of Experience

2

No Obligation

3

Contact Our Office
Fill out the contact form or call us at
503-575-1332
to schedule your consultation.