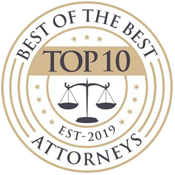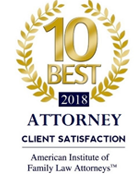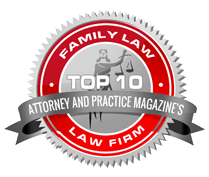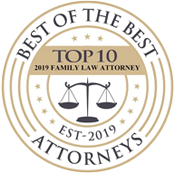 How Long Will My Divorce Take to Complete?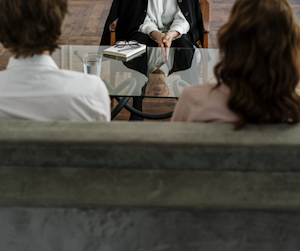 A common question we get asked by our clients is, "how long will my divorce take?" Although we can't tell you the exact time when a divorce will be complete. We can say that the average divorce process takes 6-12 months. Of course, the time that a divorce takes to complete is dependent on many factors.
A divorce will take longer if the couple has been together for many years, has a lot of assets to divide, they have their own business, or the couple shares children. The process of a divorce may take longer depending on if the divorce is uncontested or contested.
Length of a Divorce
In Oregon, a divorce is called a "dissolution of marriage" by the courts. You don't have to have a reason to get a divorce in Oregon, it can just be "irreconcilable differences." Once you have decided to get a divorce you can serve your spouse. Your spouse has 30 days to respond to the petition.
If your spouse agrees to all of the terms of the divorce (uncontested) then it will go much quicker and can be done anywhere from 3-6 months. However, if there are arguments (contested) then it will take about 6-12 months.
Uncontested Divorce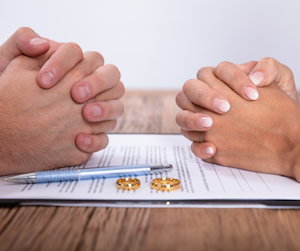 An uncontested divorce is a type of divorce that can get in and out of the courts quickly. It is when both parties are happy with the terms of the divorce and there is no fighting. This means that the spouses agree with the terms of child support, child custody, spousal support and how to divide property.
An uncontested divorce will go much quicker than a contested divorce.
Contested Divorce
A contested divorce will likely take much longer than an uncontested divorce. A contested divorce is when one or both of the parties are unhappy with the terms of the divorce. The parties can disagree on child support, child custody, spousal support, or dividing of assets.
Reasons Divorce May Take Longer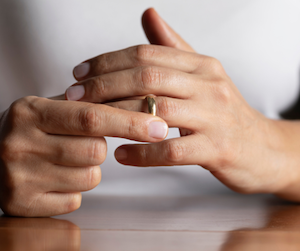 There are many reasons why a couple might have a difficult time coming to an agreement in their divorce. Some of the reasons include;
Child Custody: Couples might be arguing over the terms of their child custody. Both parents may be fighting over the time they get, where the kids will live, and where the kids are during holidays.
Child Support: Couples might be arguing about how much the other spouse owes them in child support – this can often get complex. The judge has to look at many factors to determine the amount of child support required and which parent will be getting the child support.
Shared Business: It can sometimes get confusing when the couple has a business that they share. The judge has to determine how to handle their shared business in the divorce (which can take a long time).
Property: Dividing up the shared property between the couple can get messy and will take quite a few months to determine.
Spousal Support: Fighting over spousal support can prolong the process of divorce. The judge will have to take into account several factors in order to determine which partner will get spousal support and how much each month.
Hiring an Attorney
Although we recommend an attorney for both a contested and an uncontested divorce, hiring an attorney for a contested divorce is essential. The Law Office of David Johnson can work with you and help you get you through the process of divorce. Call us TODAY!
Client Reviews
Contact Us
1

Years of Experience

2

No Obligation

3

Contact Our Office
Fill out the contact form or call us at
503-575-1332
to schedule your consultation.