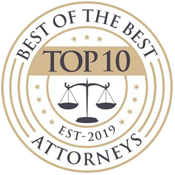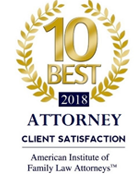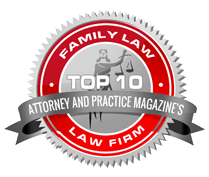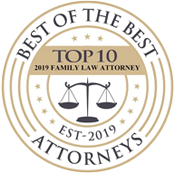 What Does a Family Law Attorney Do?
A family law attorney focuses on providing exemplary legal advice and counsel for families who are going through a divorce or a custody dispute.
Family law attorneys deal with sensitive legal issues such as child support, child custody, spousal support, and asset and debt division.
Examples of Family Law
A family law attorney went into the family law sector because they wanted to help families through the difficult battle that sometimes ensues with divorce. Getting a divorce isn't the difficult part of the process. It is very simple to get a divorce. The difficult process lies with spousal support, child support, and child custody. Every couple who has shared assets should contact a divorce attorney right away.
Child Support
Child support is when one parent is responsible for sending money to the parent to help financially support the children. The only legal way that one parent can request child support from another parent is through court-ordered. A judge has to legally inform the other parent that they are required to pay child support.
Sometimes parents will come to a verbal understanding but there is nothing legally binding about a "verbal contract" outside of the courts.
Therefore, if you do have children then it is essential to contact a family law attorney. A family law attorney can ensure that you are getting the money you deserve, or that you are not paying too much in child support.
Child Custody
Another common battle within divorce is child custody. Child custody is one of the most difficult aspects because both parents are typically fighting for equal (or more) time spent with their children. Child custody can become a sticky situation very quickly.
In a perfect world, children would get equal time with each parent, but that is often not the case. There are a lot of factors that play a part in the custody of children.
Some factors include;
Criminality: If a parent is dealing with other facets of the law – that will play a role in their custody of children. Parents who are dealing with addictions are less likely to have custody.
Dependable: Parents who are constantly showing up late, aren't following through, or are lying about their circumstances are much less likely to have custody.
Financial: Parents who can't even financially support themselves might have a tough time getting custody of the children.
Location: Parents who move away from their children are less likely to get custody.
Desire: Sadly, some parents just don't have the desire to have their children
All of these factors will play a part in which parent receives full, partial, or split custody.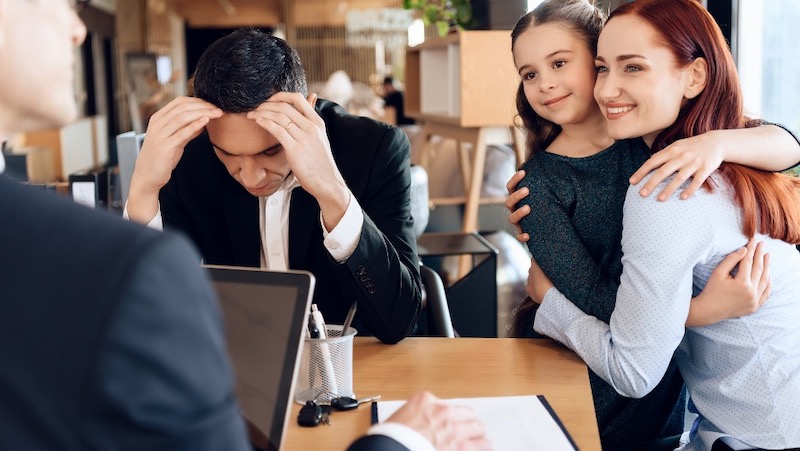 Spousal Support
Spousal support is also known as alimony. Spousal support is when one partner is legally obligated to pay the other partner a monthly allowance. There are many reasons why a partner would have to pay the other partner regardless of whether or not there are children involved.
A judge will consider a number of factors when trying to determine spousal support. The judge will consider:
Length of Marriage: The judge will consider how long the couple was together. The judge is more likely to demand spousal support for a marriage that lasted 20 years as opposed to one that lasted 6 months.
Contributions: The judge will examine the contributions that each partner made in their relationship. The judge will look at what kind of contributions were made in the home, financially, and with the children (if applicable).
Needs: The judge will also look at the emotional, physical, and mental needs of those involved. The judge will look at debt, income, and resources from each party.
After examining all factors the judge will make their decision and the decision cannot be reversed. The judge will place an "end date" on their decision and that is when the spousal support can be brought back to the court and re-examined.
Other Avenues of Family Law
Some family law attorneys also focus on estate planning. Estate planning is often a huge aspect of family law because it handles assets once one family member has passed away, or has become unavailable due to medical reasons.
So, What Do Family Law Attorneys Do?
Family law attorneys strive to protect the family. They love to represent family members and make sure that they are getting a fair outcome in divorce cases with regards to child custody, child support, and spousal support.
If you are in Salem, Oregon, and are seeking an amazing family law attorney then contact David Johnson at The Law Office of David Johnson.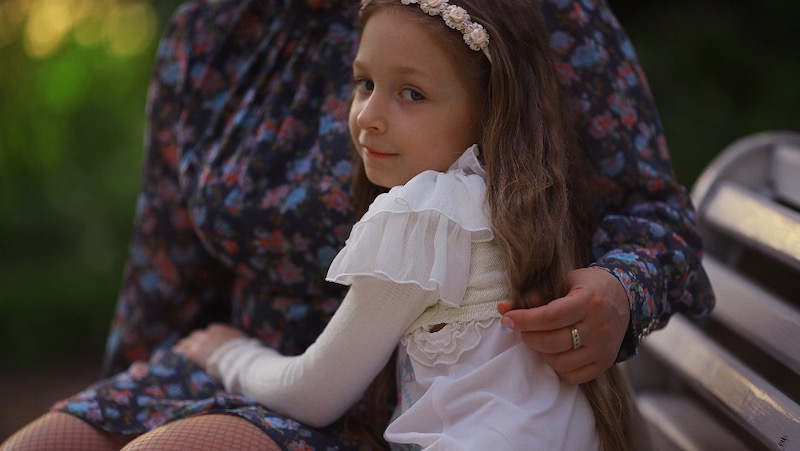 Client Reviews
Contact Us
1

Years of Experience

2

No Obligation

3

Contact Our Office
Fill out the contact form or call us at
503-575-1332
to schedule your consultation.