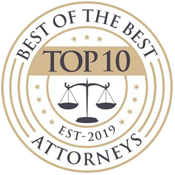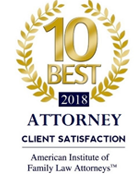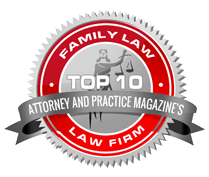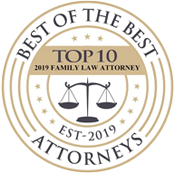 What to Expect During a Divorce Trial?
If your divorce case goes to trial, you can expect a formal legal proceeding that will determine the outcome of your case.
Process of a Divorce Trial
Here's what to expect during a divorce trial:
Pre-trial motions: Before the trial begins, both sides may file pre-trial motions, such as motions to exclude evidence or to dismiss certain claims.
Opening statements: Each side will make an opening statement outlining their case and the evidence they plan to present.
Presentation of evidence: Each side will present evidence to support their claims, such as testimony from witnesses, financial documents, and other relevant evidence.
Cross-examination: Each side will have the opportunity to cross-examine the other side's witnesses.
Closing arguments: Each side will make a closing argument summarizing their case and urging the judge or jury to rule in their favor.
Judgment: After the closing arguments, the judge or jury will render a judgment, which will determine the outcome of your case.
Appeals: If either party is dissatisfied with the outcome, they may have the right to appeal the decision to a higher court. Although this is a universal right very few people appeal the decision.
Divorce trials can be complex and emotionally charged, so it's important to work with an experienced divorce attorney who can guide you through the process and advocate for your rights and interests.
Contact The Law Office of David Johnson
Have more questions about the process of a divorce trial? Contact The Law Office of David Johnson. We would love to answer any questions you may have.
Client Reviews
Contact Us
1

Years of Experience

2

No Obligation

3

Contact Our Office
Fill out the contact form or call us at
503-575-1332
to schedule your consultation.