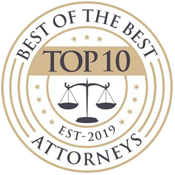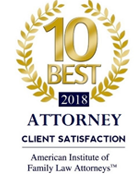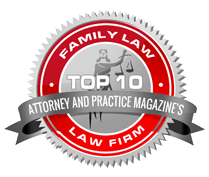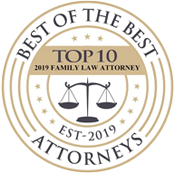 When Should I Get a Will?
When you think about a will you might automatically think about somebody who is elderly, but here at The Law Office of David Johnson, we are trying to change the will stigma.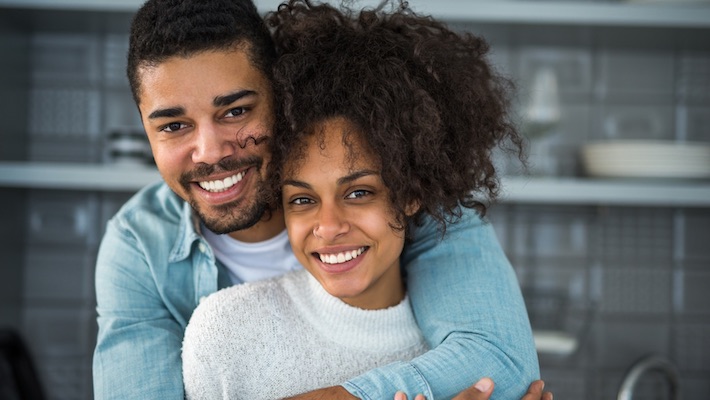 We don't want people to automatically associate wills with people who are elderly. We want our clients to know that the moment they have any assets to their name, or they have children, they need to have a will.
The Law Office of David Johnson can help you build a will that fits your specific needs and circumstances.
When Should I Get a Will?
We have met a lot of people who have said that they don't need a will yet because they don't have a lot to their name. You would be surprised how many people can argue over the smallest things if you unexpectedly pass away. If you have anything in your name – you need a will.
If you have children, you need a will. Even if you think that there is a mutual understanding between you and the potential guardian you still need to have a will. You wouldn't want somebody to argue that they have rights to your children.
Why You Need a Will
The Office of David Johnson urges clients to get a will so their voices will be heard if something happens and they are no longer able to share their feelings and expectations.
A will can be used to carry out your wishes once you have passed on.
What Is in a Will?
The content in a will includes:
Who will take over your business
Who will be the executor
What items will go to who
Where your property will go
Any donations you would like to make
Guardianship of your children
Guardianship of your pets
Who will be responsible for your financial assets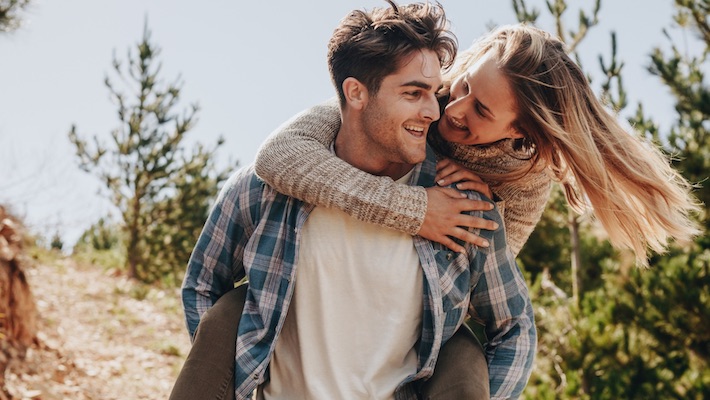 Do I Need a Lawyer to Create a Will?
Technically, you do not need an attorney to create a will. There are many free documents all over the internet that help you create a will. You can simply fill it out and then get it notarized by a licensed notary.
With all that being said, the free wills on the internet will not provide you with a customized will that is specific to your unique needs.
The Law Office of David Johnson can work with you and give you a completely customized will to ensure your will covers everything that you need. Contact us today to learn more about creating a will: 503-575-1332.
Client Reviews
Contact Us
1

Years of Experience

2

No Obligation

3

Contact Our Office
Fill out the contact form or call us at
503-575-1332
to schedule your consultation.