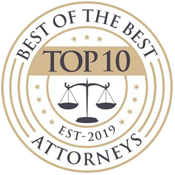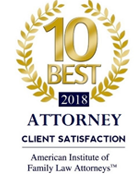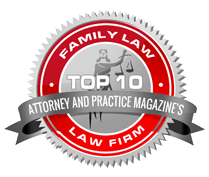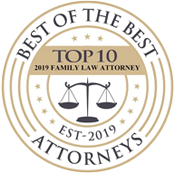 Who Gets the Children After a Divorce?
Child custody cases can get a little bit uncomfortable because usually, both parents are fighting for equal rights for their child(ren). It is strongly recommended that if you are going through (or plan on going through) a divorce where children are involved that you hire an attorney.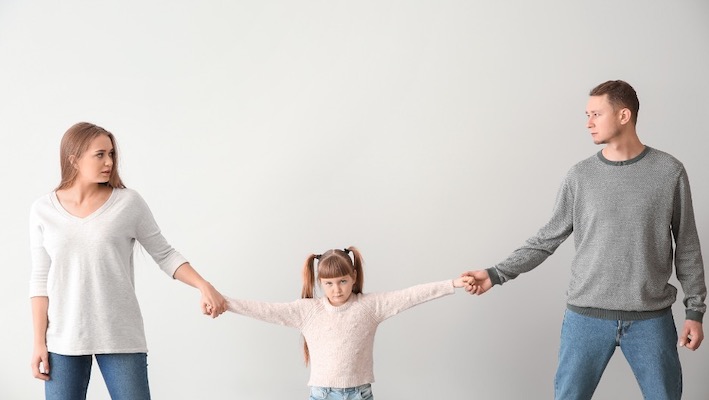 Determining who decides where the children go to school, their medical care and religious training for the children is called child custody. In a child custody case, the judge will dictate the amount of time each parent gets and the privileges of each parent. The judge will determine if a parent gets overnight stays, supervised visits, or if there are other stipulations.
It is a common misconception that the mothers are automatically given custody of the children. That may have been true in the past, but the State of Oregon explicitly states that they do not give gender preference in custody cases. Fathers have equal rights to their children.
How is Child Custody Determined?
A judge is the only one who can ultimately determine the child custody arrangements. When the judge is looking at a child custody case they look at several different factors.
Some factors include;
Criminality: If a parent is dealing with other facets of the law – that will play a role in their custody of children. Parents who are dealing with addictions are less likely to have custody.
Dependability: Parents who are constantly showing up late, aren't following through, or are lying about their circumstances are much less likely to have custody.
Financial:Parents who can't even financially support themselves might have a tough time getting custody of the children.
Location: Parents who move away from their children are less likely to get custody.
Desire: Sadly, some parents just don't have the desire to have their children
Can Parents Come to a Verbal Agreement About Child Custody?
Although some parents come to verbal agreements about child custody outside of the court, it is not binding. A parent can all of a sudden go back on their verbal agreement without any legal ramifications.
Even if you believe that you and your former partner are on good terms it is advised to bring your case in front of a judge to make sure that your child custody arrangements are legally binding and will hold up in court.
Is Child Custody Set-in-Stone or Can It Be Altered?
Even after the judge declares the aspects of the custody agreements, there is still room for change. In the State of Oregon, custody agreements are not set in stone and can be altered if the need arises.
Some of the reasons that a judge may re-address a child custody agreement;
One parent isn't following the rules: If one parent is not following the terms of the agreement, the judge might order a change to protect the child from instability.
Neglect or abuse: The courts will change a child custody agreement if they find out that a child is being abused, mistreated, or is put in danger by a parent.
Relocation: A parent might need to relocate (job, family issues, etc) and therefore the child custody agreement is no longer applicable. The parents would then need to speak with their attorney about the new changes and it would need to be brought in front of a judge.
Needs of child: Nobody really knows how a child will react when their parents are split. The parents might realize that the child would be better off spending more time with a certain parent and therefore an adjustment needs to be made.
Should I Hire an Attorney to Help Me With Child Custody?
There are many aspects of the law that you can get away with not hiring an attorney. However, child support, spousal support, and child custody are not one of them. Child custody is difficult to maneuver by yourself and you shouldn't gamble with something so serious as time with your children.
Since child custody can only be settled by a judge, you will need an attorney to help you. There have been way too many circumstances where a parent refuses to bring in an attorney on their case and they are not given fair custody.
If you are located in Salem, Oregon, Call David Johnson at The Law Office of David Johnson TODAY if you need help with your child custody case.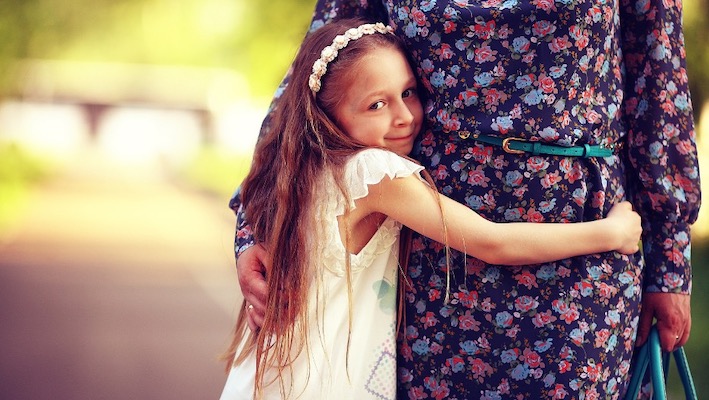 Client Reviews
Contact Us
1

Years of Experience

2

No Obligation

3

Contact Our Office
Fill out the contact form or call us at
503-575-1332
to schedule your consultation.