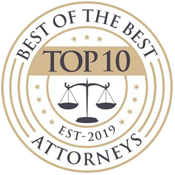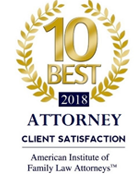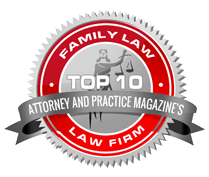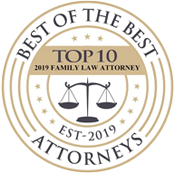 Contested Divorce Procedure
There are two main types of divorces in the State of Oregon. There is uncontested divorce and a contested divorce.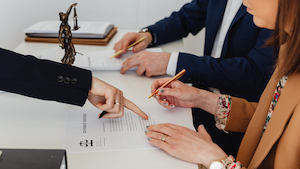 A contested divorce means that you proposed papers for a divorce and your partner disagrees with some of the aspects of the divorce. Typically, attorneys handle contested divorces, but the ideal situation for any divorce is one that is uncontested.
What is an Uncontested Divorce?
An uncontested divorce is often referred to in the state of Oregon as an agreed divorce. In Oregon, when a couple gets an uncontested divorce it means they agree on how to divide property and debts, custody of the children, details of child support and how much will be allotted for spousal support.
How Long Does a Divorce Take for an Uncontested Divorce?
An uncontested divorce is going to be much quicker than a contested divorce. The more you argue about the details of divorce, the more you will spend time working with your attorney. An uncontested divorce will take an average of 3 months and will likely never reach a trial.
Do i Need an Attorney if i Want an Uncontested Divorce?
It is a common misconception that you don't need an attorney when you are getting an uncontested divorce. Attorneys are only there when you are arguing, right? Wrong. An attorney can look over your divorce and make sure something isn't missing.
The divorce might be uncontested because you don't fully understand an aspect of the divorce, so an attorney can ensure that you understand all of the aspects of what you are agreeing to.
Contact the Law Office of David Johnson in Salem, Oregon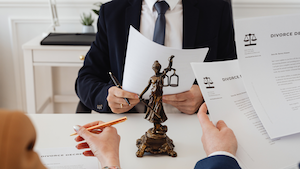 If you are looking for a divorce attorney in Salem, Oregon contact the Law Office of David Johnson. David Johnson and his amazing team would love to assist you in your contested and uncontested divorce.
Client Reviews
Contact Us
1

Years of Experience

2

No Obligation

3

Contact Our Office
Fill out the contact form or call us at
503-575-1332
to schedule your consultation.