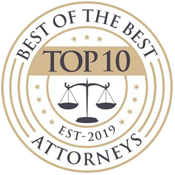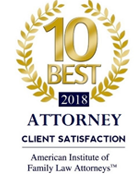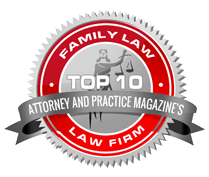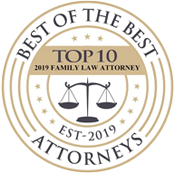 Reasons a Judge Might Change a Custody Case
After your child custody case closes – it doesn't mean that the case is actually closed. There are many reasons why a judge may reconsider a child custody case and change the terms of the agreement.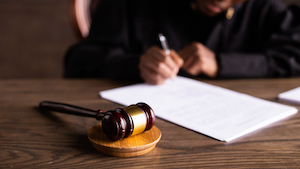 If you believe that something in your children's life, your ex's life, or your life has changed a significant amount and should impact your child custody terms you need to speak to your attorney. Your attorney can bring the information before the judge to reconsider the terms.
Reasons a Judge Might Reconsider Your Child Custody
A judge might reconsider the terms of your child custody agreement for a few reasons.
Some of the Reasons Include
Unsafe for Child: There are sometimes situations that arrive that a child is no longer safe inside the home of one of the parents. In this case, a child will be removed and the custody will change. This includes abuse or neglect by the parent or others within the home.
Location: A child custody agreement may change if one or both parents move.
Criminality: If one of the parents does something illegal, the judge will take a look at the custody agreement and make changes accordingly.
Physical or Mental Changes of Parents: A judge might reconsider custody if one of the parents has a change in their mental or physical health that is inhibiting them from taking care of the child(ren).
When to Call a Lawyer?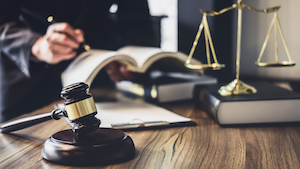 An attorney is an absolute necessity when dealing with child custody, child support, and spousal support. You need to make sure that you are getting what you deserve, or you aren't paying too much.
If you do not hire an attorney to handle your child custody case you take the risk of not getting custody of your children. Make sure that you contact The Law Office of David Johnson to help you with your child custody case.
Client Reviews
Contact Us
1

Years of Experience

2

No Obligation

3

Contact Our Office
Fill out the contact form or call us at
503-575-1332
to schedule your consultation.