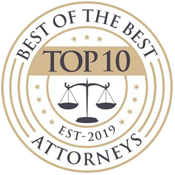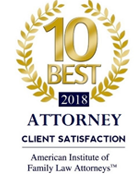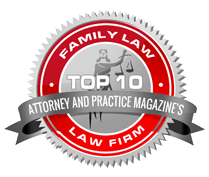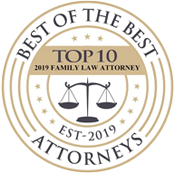 Types of Cases in Family Law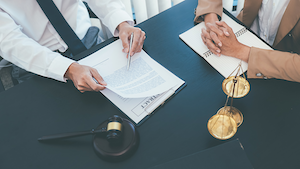 David Johnson is a family law attorney in Salem, Oregon. He has handled hundreds of family law cases and has helped his clients get great end results. Many people don't fully understand what the family law attorneys do and what kind of things they achieve with the families they work with.
Family Law attorneys are quite sensitive because many of the cases that David Johnson works with involve children and family dynamics. That is why when you are picking a family law attorney you need to pick one that actually cares about the end result for you and your children (if children are involved).
What Types of Cases Are Under the Family Law Umbrella?
Below are the types of family law cases that a family law attorney handles:
Child support: A child support case will determine which partner has to pay money to the other partner and the amount that must be paid.
Child custody: Who gets the children during which times, and how much each partner is allotted for the children.
Contested divorce: A divorce that is not agreed upon by both partners.
Uncontested divorce: A divorce that is agreed upon by both partners
Alimony/spousal support: When the court assigns a partner to pay the other partner each month.
Division of assets: Determining which partner gets ownership of certain joint assets and property.
Prenuptial agreements: A agreement signed by a spouse agreeing they will not receive anything in the case of a divorce.
Contact the Law Office of David Johnson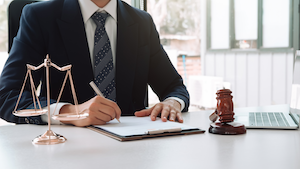 David Johnson is a family law attorney located in Salem, Oregon. You can contact him if you are going through a family law situation and need some help with your case.
Client Reviews
Contact Us
1

Years of Experience

2

No Obligation

3

Contact Our Office
Fill out the contact form or call us at
503-575-1332
to schedule your consultation.