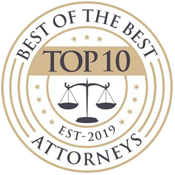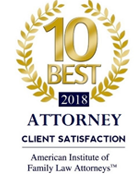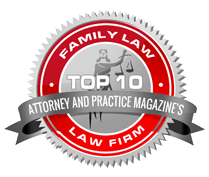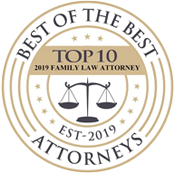 What is a Last Will and Testament?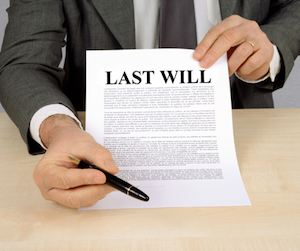 A last will and testament is an important document to have in preparation for the day you die. A last will and testament will provide for your loved ones after you have passed away. If you do not have a last will and testament then your loved ones might not get what you intended for them to receive.
Having a will is essential because it makes sure that all of your property gets divided as you would like.
What is a Last Will and Testament?
When you create a will you include aspects in your document that provide the courts exact instructions on who gets your assets, who will receive your property, and the person who will get custody of your children.
Who Should Get a Will?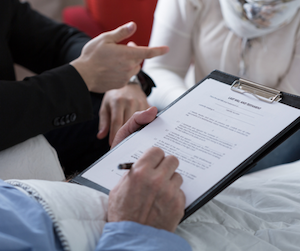 It is often a common misconception that only older people need to have a will. Although it is the hope that you won't pass away until you get older, that is not always the case. You don't know when you will pass.
If you have any assets, property, money, or children, then you need to make sure that you have created a will to ensure that the right people get the things you want them to get.
What Should Be Included in a Will?
There are several things that should be included in your will in order to cover all of the basics. The items that should be included are;
Executor: Declare you executor. The executor will make sure that all of the aspects of your will are carried out appropriately.
Beneficiary: Every will should include a beneficiary. A beneficiary will be the name of the individual who gets your property and assets. If you don't declare the beneficiary then the courts will have to decide who gets what.
Guardianship: If you have children, it is important that you share which family member, or friend, gets custody of the children in the event that you pass away. Although, in Oregon the Court will ultimately determine who is granted custody of your children, the Court may consider your desires, particularly is you outline your reasons.
Do I Need a Lawyer to Fill Out a Will & Testament?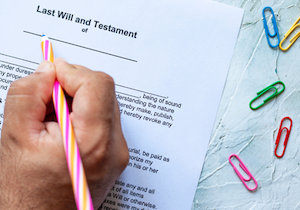 Although you do not need an attorney to fill out a will, it is much advised if you have assets and property. If you have a business, property, a lot of money, and assets then it is important to get an attorney to help you through the process.
Call The Law Office of David Johnson today if you need help filling out your last will and testament.
Client Reviews
Contact Us
1

Years of Experience

2

No Obligation

3

Contact Our Office
Fill out the contact form or call us at
503-575-1332
to schedule your consultation.