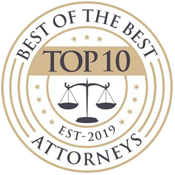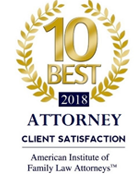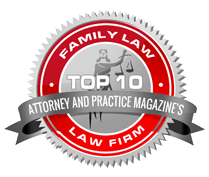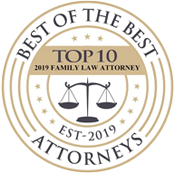 What Should Be Included in an Advance Directive?
A majority of Americans have not discussed their Advanced Directive and do not have a document sharing their end-of-life needs. Although the majority of Americans admit that it is important to talk about Advance Directives, they are not doing so. At The Law Office of David Johnson, we are trained to discuss difficult matters and help you be prepared.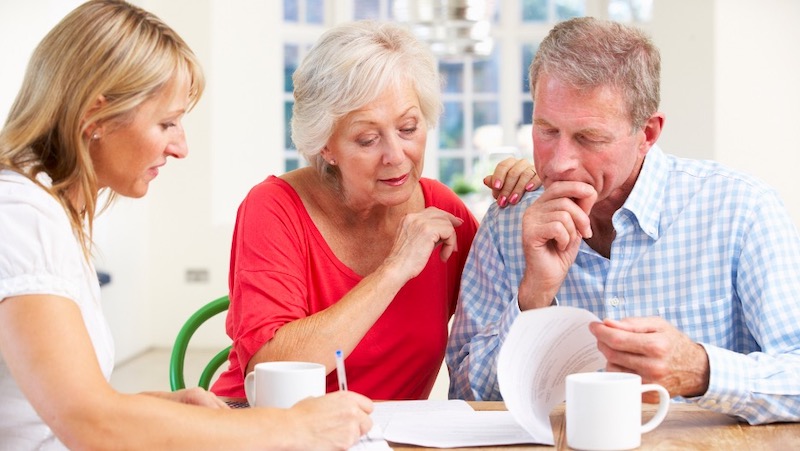 Purpose of an Advanced Directive
There are two main purposes for creating an Advanced Directive;
Document medical treatment decisions in the event that you lose the ability to make important medical decisions. For example; if you become unable to speak to your providers.
Designate somebody who can ensure that your wishes are honored. 
What to Include in an Advanced Directive?
When creating your Advanced Directive there are some things that you need to include in your document. Some information includes;
Proxy: The proxy is the person that you choose who will take over your voice in the event that you are unable to speak for yourself. The proxy will ensure that all of your end-of-life decisions are in accordance with what you would want.
Answers to specific questions: You need to make sure that you answer specific questions regarding medical decisions. These questions differ from state to state but you can see an example of the advance directive questions at OHSU.com.
Witnesses: The Advance Directive should include the information and signatures of the witnesses of the Advanced Directive or a Notary to verify the document was properly signed.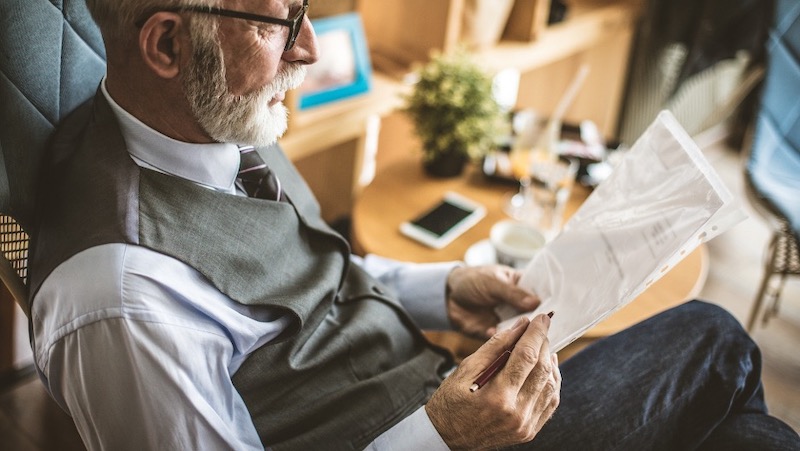 Should I Hire an Attorney?
Technically, you do not need to have an attorney to make an Advanced Directive. There are many sites that allow you to create a document for free. However, the online forms are not specific to your needs and won't be customized to your personal situation. If you would like to have something that fits you perfectly then you need to contact an attorney. 
The Law Office of David Johnson can work with you and ask you all of the difficult questions that are essential to creating the perfect Advanced Directive document.
Client Reviews
Contact Us
1

Years of Experience

2

No Obligation

3

Contact Our Office
Fill out the contact form or call us at
503-575-1332
to schedule your consultation.