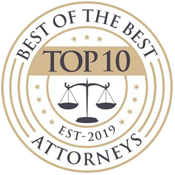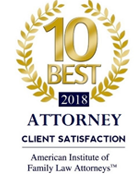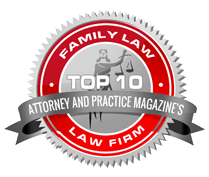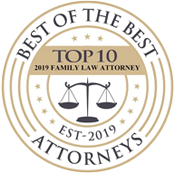 Divorce and Bankruptcy
Make a Fresh Start
When you decide to divorce, you are seeking a fresh start. Unfortunately, debts accumulated during the marriage can hold you back as you begin the next phase of your life.
When divorce and debt collide, the legal and financial issues are complex and difficult to resolve. Fortunately, a lawyer with experience in family law and debt relief can help.
I am attorney David Johnson and I help people resolve their family law issues and reduce or eliminate their debt. I have experience helping clients with issues such as:
Marital debt
Child support
Spousal support
Credit card debt
Medical debt
Mortgage relief
Chapter 7 bankruptcy
Chapter 13 bankruptcy
Divorce and Bankruptcy
Many emotions and personal considerations go into the decision to end a marriage, but the bulk of the divorce process is often about money. The spouses must list all their property, determine which assets are marital property and decide on how to divide them fairly.
Unfortunately, along with their assets, spouses must divide their liabilities. For many Americans who are struggling with debt, this can mean that divorce can lead to financial disaster.
Bankruptcy offers the fastest and most effective ways to reduce or eliminate personal or marital debt. However, it is important to act carefully when considering divorce and debt relief.
I help people manage both these issues, developing legal and financial solutions that are customized specifically for their needs.
Call Today
Get started resolving your divorce and debt issues by calling my office today at 503-575-1332 or sending an email.
The Law Office of David Johnson is in Salem, Oregon, and represents clients throughout the surrounding area.
The Law Office of David Johnson is a debt relief agency. I help people file for debt relief through the U.S. Bankruptcy Code.
Client Reviews
Contact Us
1

Years of Experience

2

No Obligation

3

Contact Our Office
Fill out the contact form or call us at
503-575-1332
to schedule your consultation.