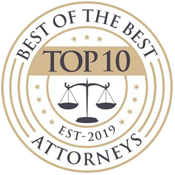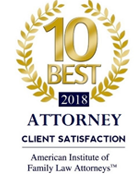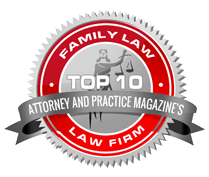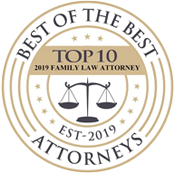 Is a Financial Planner and Estate Planning Attorney the Same Thing?
What is the difference between a financial planner and an estate planning attorney? Are they the same thing? Who should you choose in order to plan for your estate once you have passed away?
In this article, we will discuss the answers to these popular estate planning questions.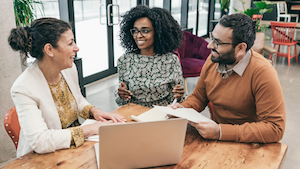 You may have heard about a financial planner and an estate planner and they can sound very similar, but they are very different and accomplish different goals.
What is the Difference Between a Financial Planner and an Estate Planning Attorney?
Here we will discuss the differences between a financial planner and an estate planning attorney.
Financial Planner
People hire financial planners to guide them through their current financial needs. Individuals may need to hire a financial planner to help them in a crisis situation or just get a family on a budget. They can also help with long-term goals such as retirement savings.
The duties of a financial planner include;
Budgeting
Paying off debt
Investing
Planning for retirement
Saving money for special occasions
Estate Planning Attorney
Much like a financial planner, an estate planning attorney can talk to you about your finances. However, an estate planner will not talk you through your current financial situation. They will not be there to help you budget, save more, or get out of debt.
Your estate planner is interested in planning for what you will do with all of your finances once you can no longer take care of them, or if you have passed away.
The duties of an estate planning attorney include;
Who Should You Choose in Order to Plan for Your Estate?
The reason that David Johnson at The Law Office of David Johnson in Salem, Oregon is so good at estate planning is that he was in the financial sector for 10 years. He understands money and can incorporate his knowledge into helping you make the best decisions about your estates.
Don't wait to get your estate in order, because life doesn't always go as planned. It is imperative that you contact an estate planning attorney to help figure out who will get your property once you are unable to care for it.
Client Reviews
Contact Us
1

Years of Experience

2

No Obligation

3

Contact Our Office
Fill out the contact form or call us at
503-575-1332
to schedule your consultation.